Caracol
March 7, 2006
Caracol, our second Mayan ruins, was reached after a long, bumpy ride of around 2.5 hours, mostly on dirt roads.  The tallest building in all of Belize, Caana at 141 feet tall, is in Caracol.  On our way back to the van, we heard black howler monkeys screaming in the distance.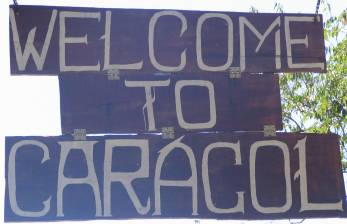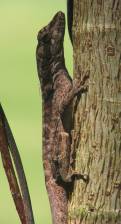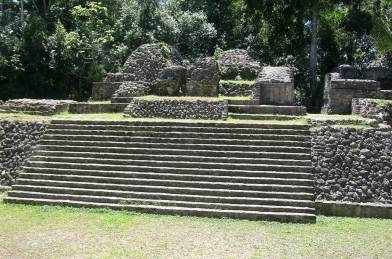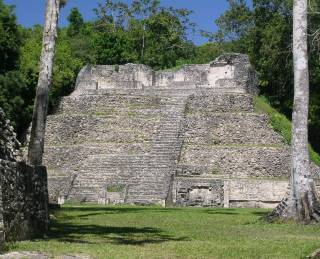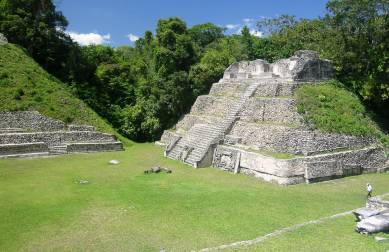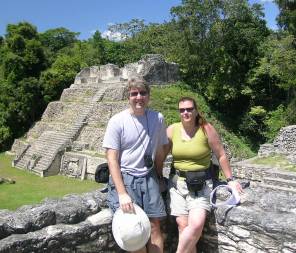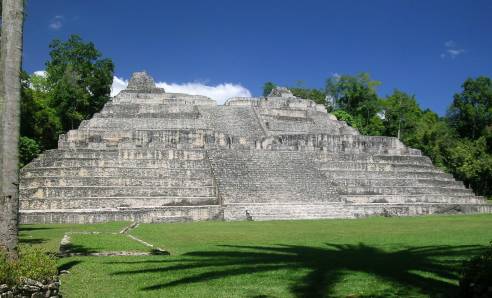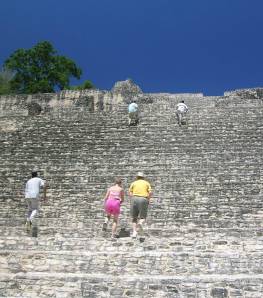 Caana.   The area on top can barely be seen in this pictures.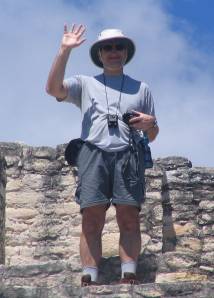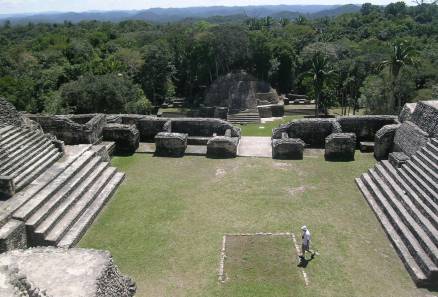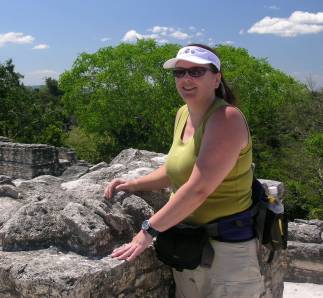 Once you reach the top of the first two sets of stairs, there is a courtyard above with more stairs to get to the very top.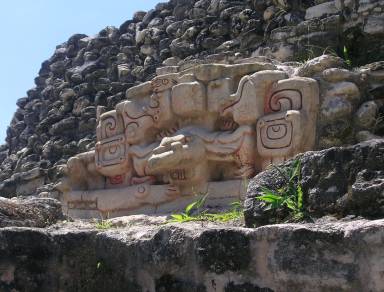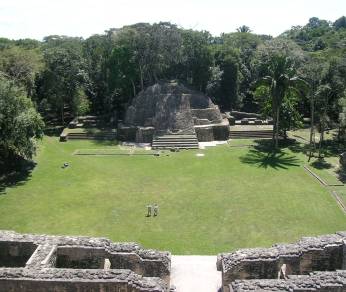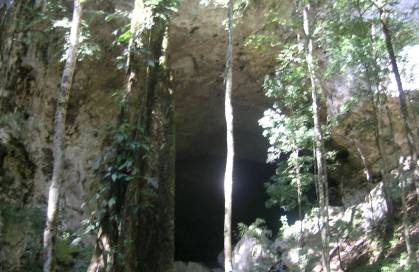 Rio Frio Cave, which we visited on the way back from Caracol
This is a huge cave with a sandy beach inside and the other entrance not too far in.