Rattlesnake Creek, Kern Canyon, and Little Five Lakes 2015

Monarch Lakes to Mineral King

Saturday, August 29, 2015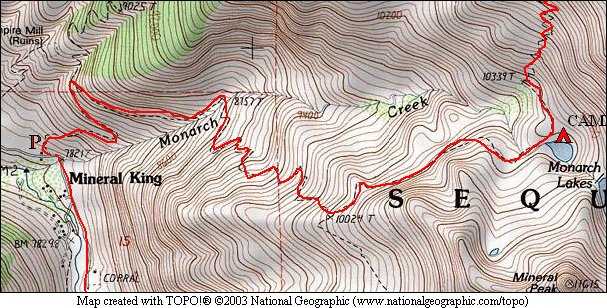 As usual, our last day is easy as we want to get to the trailhead early for the long drive home.

Journal Entry: Short, easy hike out. Great trip, despite the smoke!




Mineral Peak






Empire Mountain






Mineral King valley (parking lot in center)




valley we walked up the first day,
that we couldn't see due to smoke!

Index <<Previous Next>>