Alaska 2012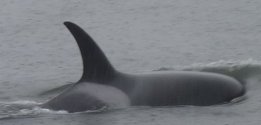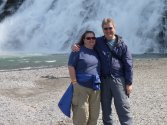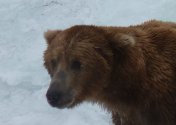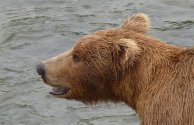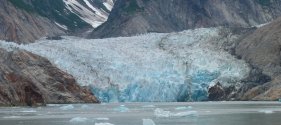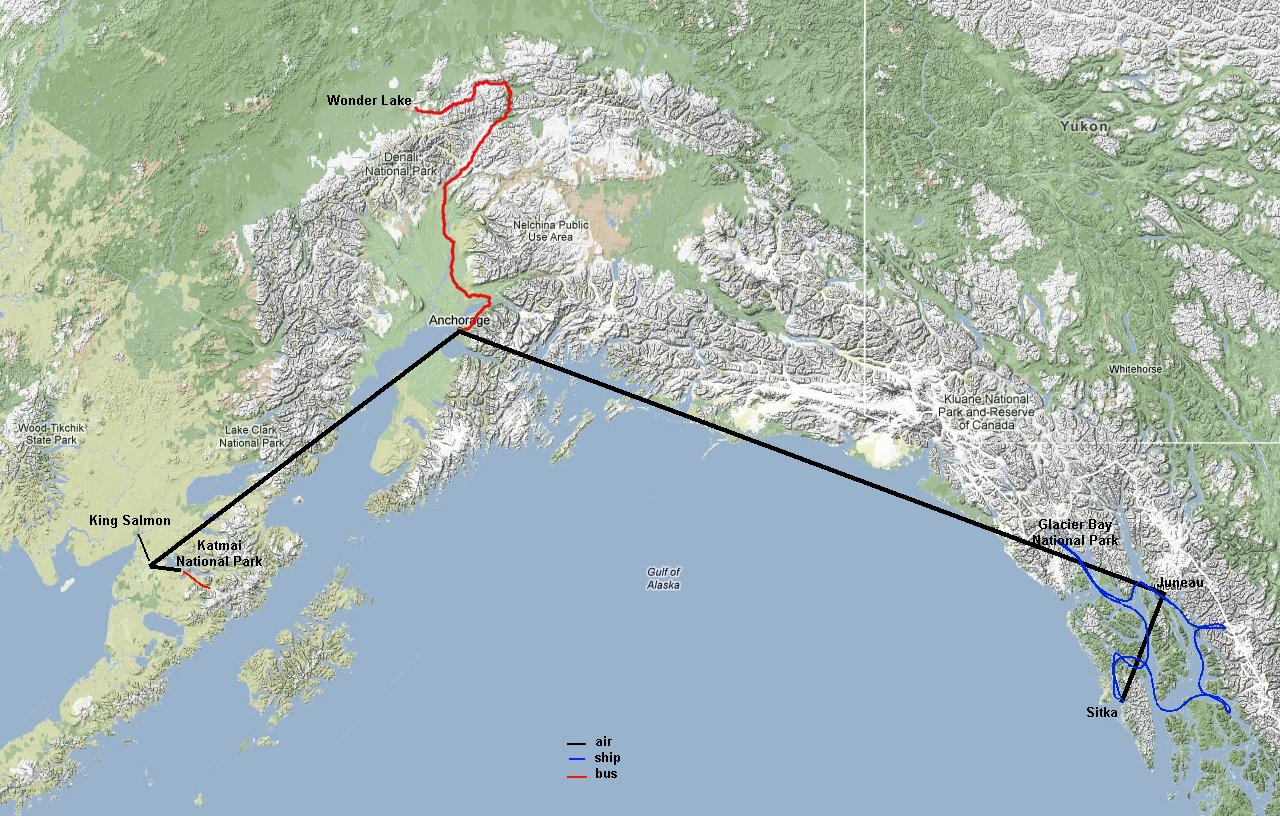 For our tenth anniversary, and also ten years since we last visited Alaska, we returned to Alaska. This time we visited three areas. The first was Denali National Park, where Steve had visited in 2002 but Patty had never been to. Here we attempted to see the mountain and also spent a few days backpacking in the Toklat River area. The next stop was Katmai National Park, known for its brown bears feeding on salmon during the month of July. We experienced a float plane to access the park, and saw our share of bears! The last attraction was a cruise in the inside passage of southeast Alaska. Last time we were on a big ship, this time we opted for a small ship, which provided a quite different experience. We both preferred the small ship!


For more details, maps, pictures, and video clips, please follow the links below or use the next button at the bottom of each page to go through all of the pages!
The overall calendar for the trip appears below, with the color key above. Blue text indicates where the night was spent.
Calendar
SUN

MON

TUE

WED

THU

FRI

SAT

Jun 17


18


19


20

21

22

23

fly to Anchorage



Anchorage

24

bus to Denali





Riley Creek

25

bus to Wonder Lake


Wonder Lake


26













Wonder Lake


27

bus to Toklat River


backpacking


Toklat River


28


backpacking




Toklat River


29


backpacking

bus to Riley Creek


Riley Creek


30






Riley Creek


Jul 1

bus to Anchorage


Anchorage

2


fly to Brooks Camp




Brooks Camp


3




Brooks Camp


4

Valley of 10000 Smokes Tour


Brooks Camp


5

fly to Sitka


Sitka


6

Alaska Raptor Center

Sitka


7


board cruise


8


Kake

9


Petersburg

10


Hobart Bay


11

Tracy Arm





12

Juneau





13

Glacier Bay


14

fly home