Tanzania 2016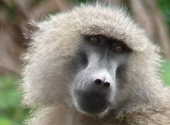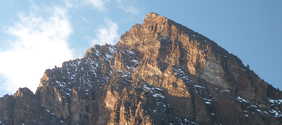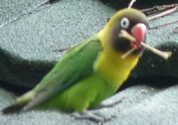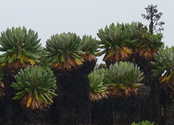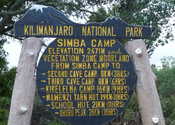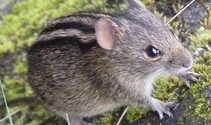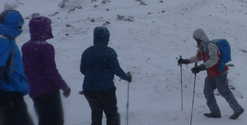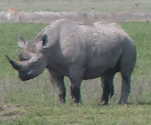 Where is Tanzania? (and other facts about the country)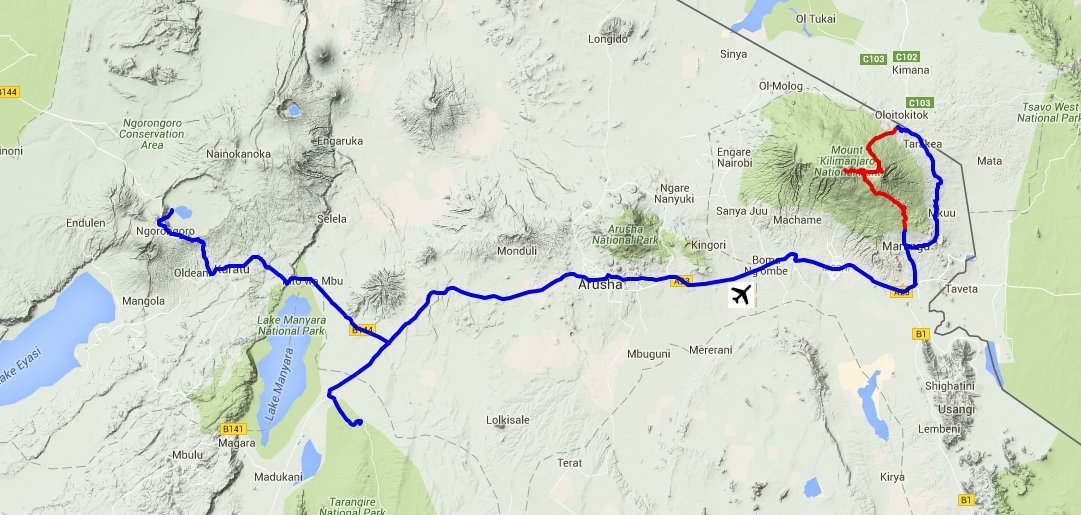 For two weeks, Steve traveled to Tanzania to climb Mt. Kilimanjaro and to do a safari. The map above shows the major travel. Red marks the trekking route on Kilimanjaro and blue marks the vehicle routes.

Kilimanjaro International Airport is about an hour east of Arusha. Both directions I had two flights to get from San Francisco to Tanzania and back, connecting in Amsterdam with KLM Airlines.

Mt. Kilimanjaro is the highest mountain in Africa, at 5895 meters or 19,341 feet elevation. The mountain has several different routes that are used to climb to its summit. For this trek, we used the Rongai Route from the north to ascend, and the Marangu Route to descend. Total trekking distance was about 46 miles, including the summit. The climb can only be done as a guided trek, with porters carrying a good portion of the necessary gear. We stayed in tents on the mountain, and our food was prepared by our team cook and served in our dining tent on table and chairs! Total support staff for the trek was about 35 people (mostly porters) for 7 clients.

The safari included visits to Tarangire National Park, Lake Manyara National Park, and the Ngorongoro Crater, all west of Arusha. We traveled in a safari vehicle, a Land Cruiser that has a pop-up top so you can stand inside to take pictures. We saw just about every big animal you find in Africa on the safari, exceptions being leopard and cheetah. During the safari we stayed in upscale lodges, the first in Tarangire National Park, and the second on the ridge above Lake Manyara (but outside the park).

For more details, maps, and pictures, please follow the links below or use the next button at the bottom of each page to go through all of the pages!
The overall calendar for the trip appears below, with the color key above. Blue text indicates where the night was spent.
Calendar
SUN

MON

TUE

WED

THU

FRI

SAT

Jan 3

4




5

6


leave home

7







Amsterdam

8

arrive Tanzania




Arusha

9







Arusha

10







Simba Camp


11







Kikelewa Caves


12







Mawenzi Tarn

13

layover day





Mawenzi Tarn

14







Kibo Hut


15

summit day





Horombo

16







Arusha

17







Tarangire Safari Lodge

18







Lake Manyara Lodge


19

leave Tanzania








20

arrive home








21










22










23